Premier League to introduce fake crowd in behind close doors league games.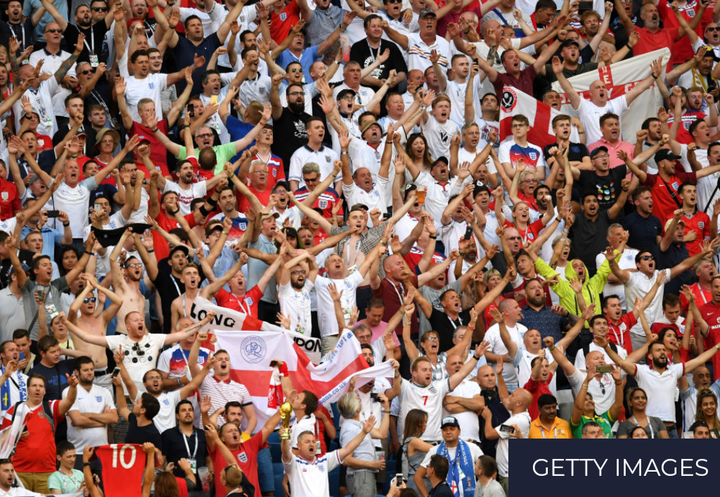 Premier League Clubs are massively pushing for the league resumption and there are signs that football might return on June 8th as clubs remain keen to finish the season on a meeting held on Friday.
All top-flight clubs were represented on a video call with the focus on different methods on completing the season.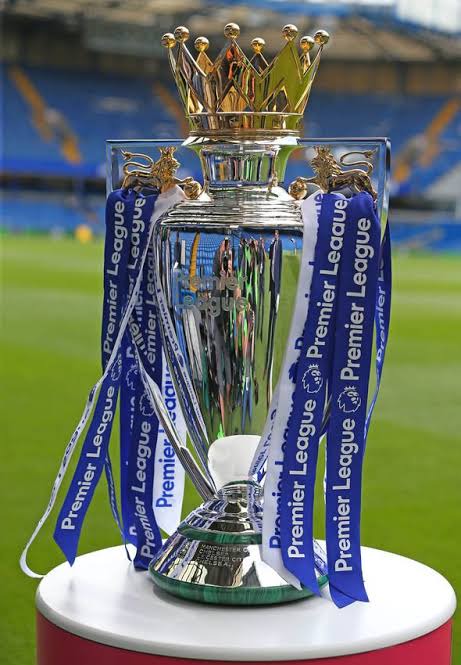 However Premier League will not resume until the government dims it safe to do so. Most of the clubs are insisting on crowd noises on any behind closed door games. If the matches are played behind closed doors like some Champion League matches on February, there will be no cheering, clapping, shouting, berating or celebrating during games.
In an attempt to combat the painfully silent that will be projected. Club are considering fake crowd noise. Brighton Hove Albion Chief Executive Paul Barber is in support of the idea .. saying football will boring with fans.
Photo credit: Getty Images
culled from Opera Mini
https://cdn-af.feednews.com/news/detail/35d073493a2cbfdf765ca625609e1514