It is said, never speak ill of the death but wish them a smooth journey to the land of no return. This adage have been pushed aside by some Nigerians who for some reasons have refused to sympathize with the demised of Buhari's former Chief of Staff Abba Kyari who remain the only high profile person to die of Coronavirus as the country remain in lockdown.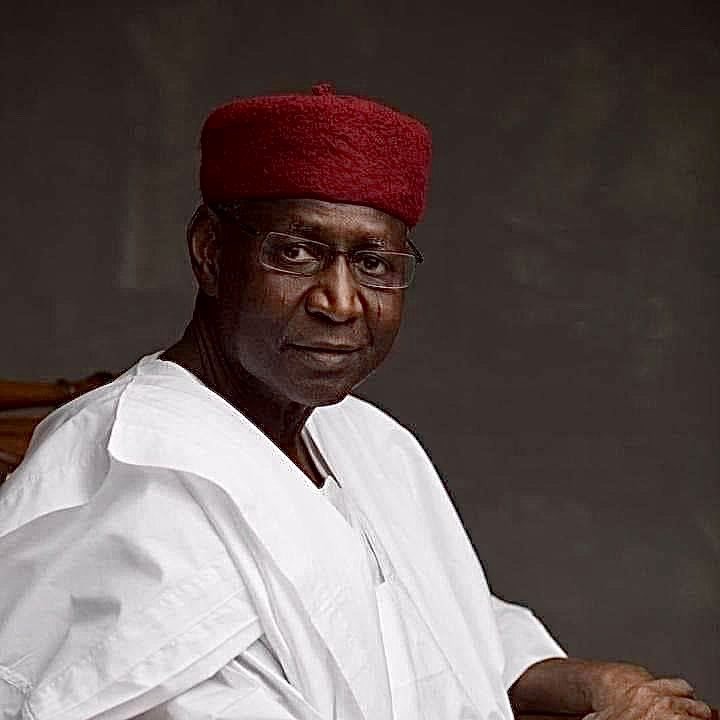 Abba Kyari was the top official aide to Mohammadu Buhari and one of the most powerful men in the Nigeria. He was reportedy suffering from underlying health conditions, including diabetes before he died on Friday.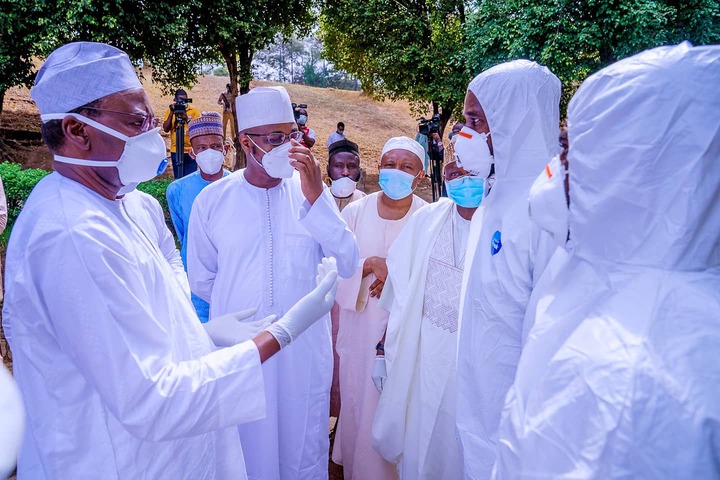 The 81- year old corpse was transported from Lagos to Abuja on Saturday morning.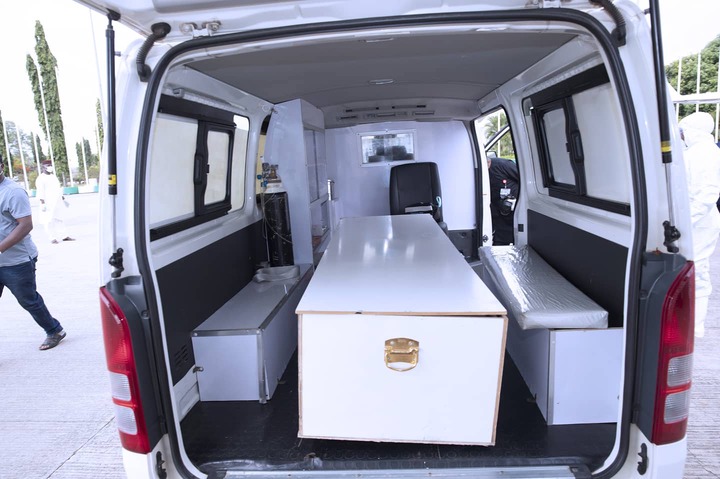 In pursuant to Islamic rites, he has been buried 24hours at Guru Cemetary after he was confirmed dead. A lot of Nigerians are questioning the attendees over non observerance of social distancing and gathering of people as advised by Nigerian Centre For Disease Control (NCDC).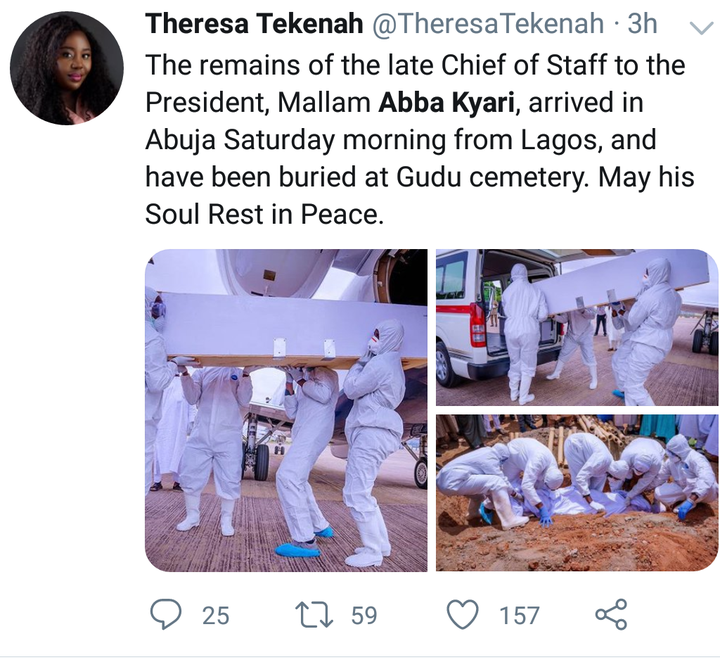 Social Media is on fire over Abba Kyari's death.
Here are some collection of tweets and Facebook Comments which shows that not all Nigerians are sad over his passing away.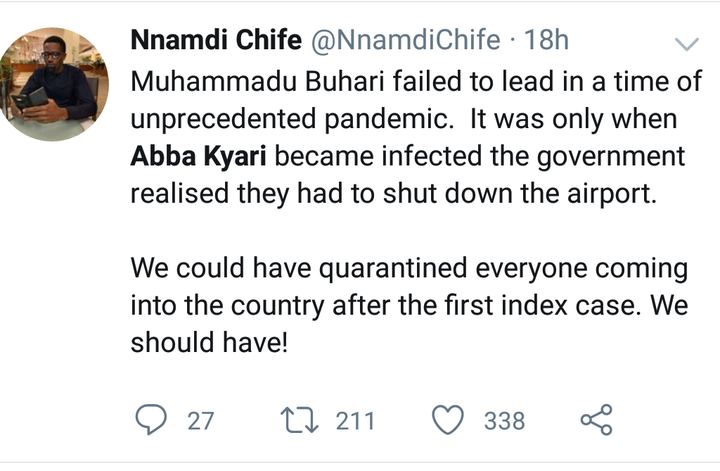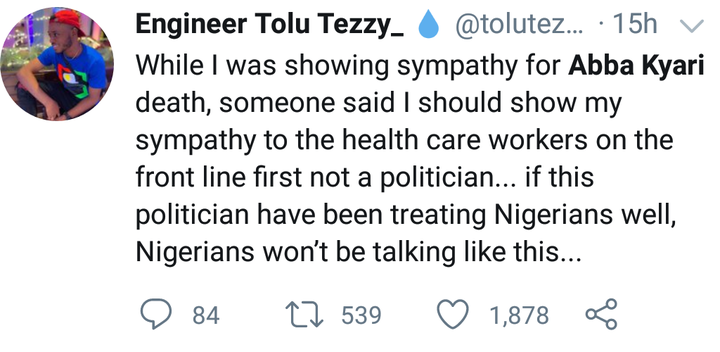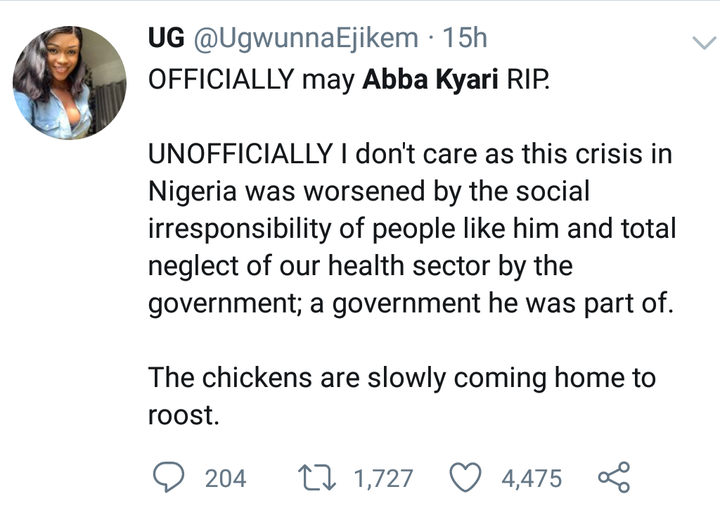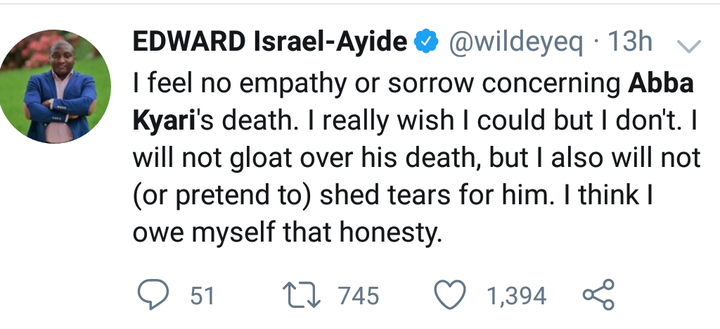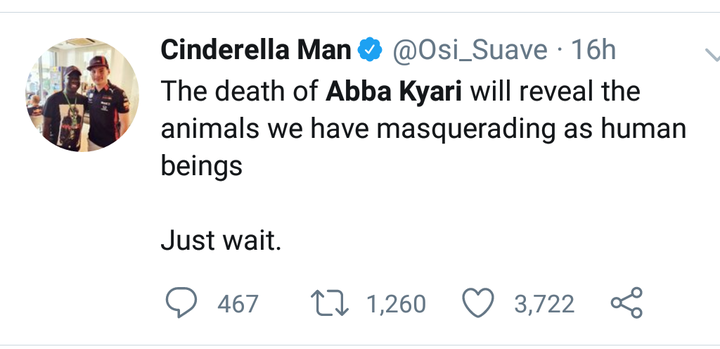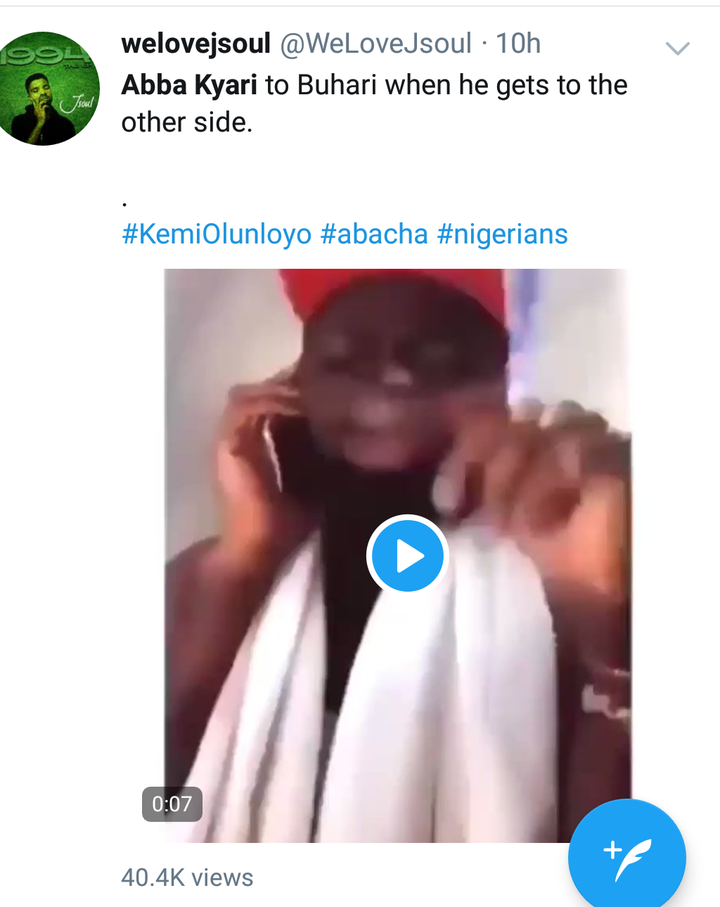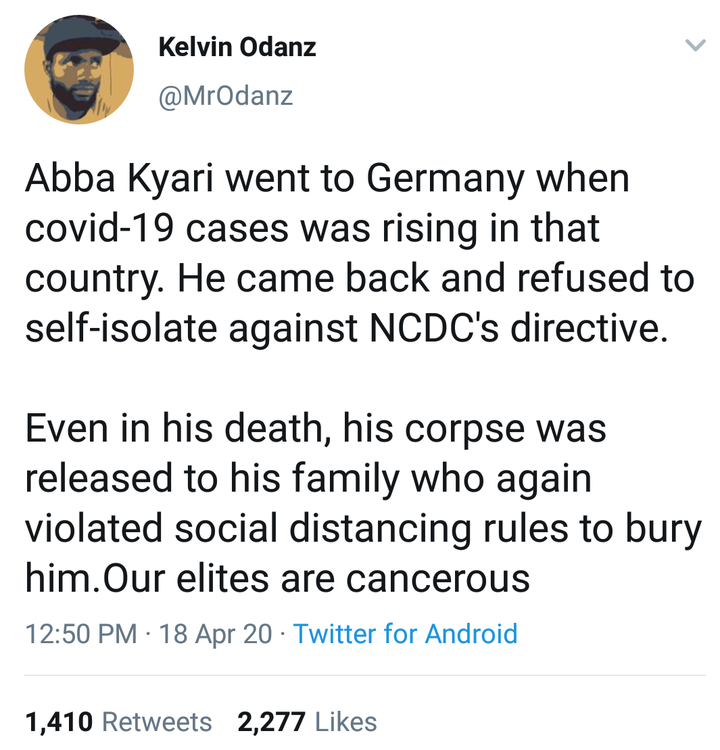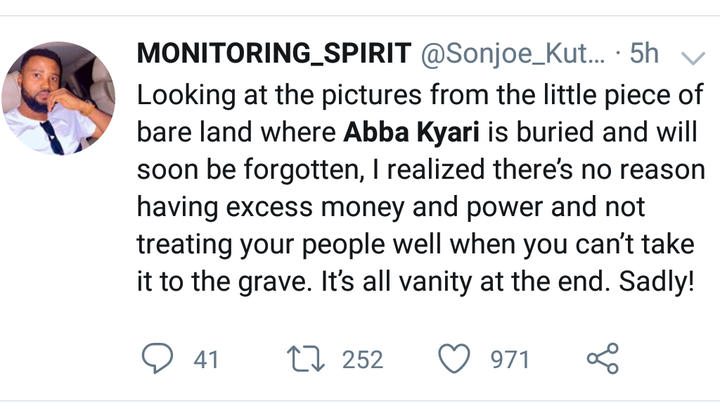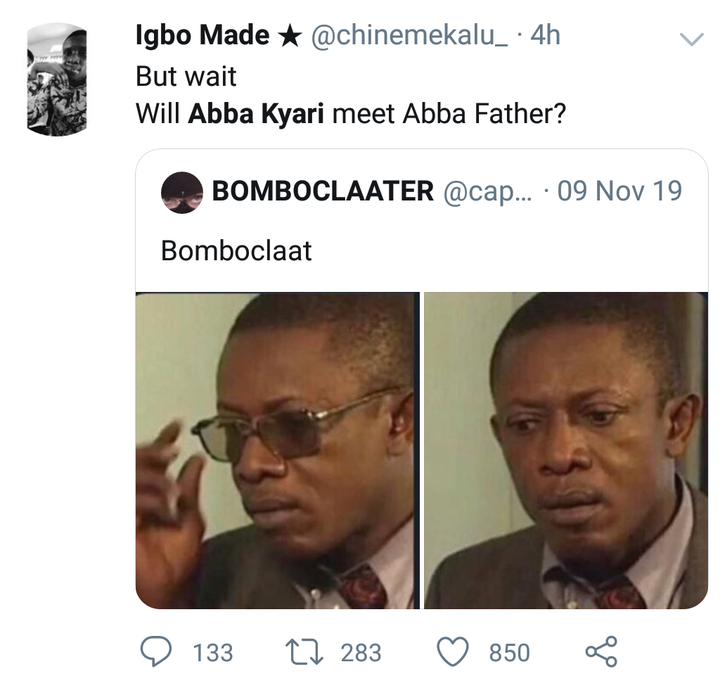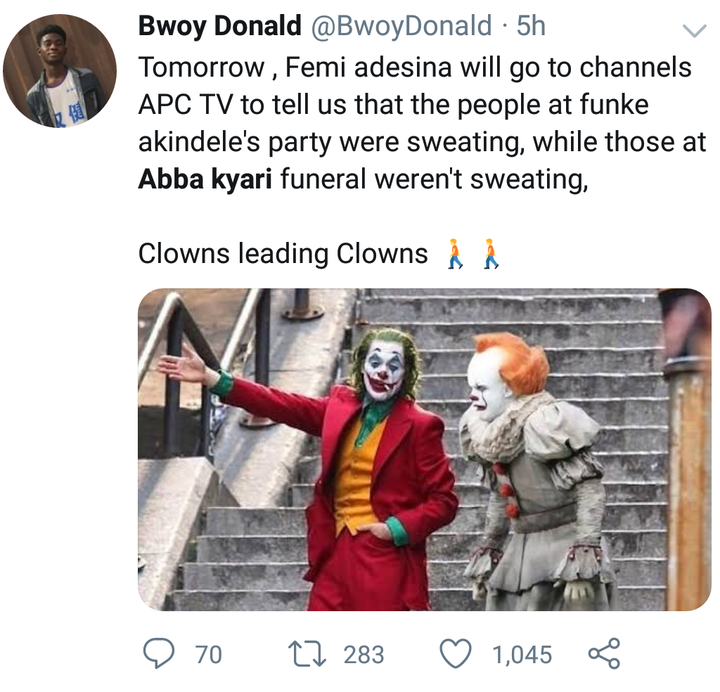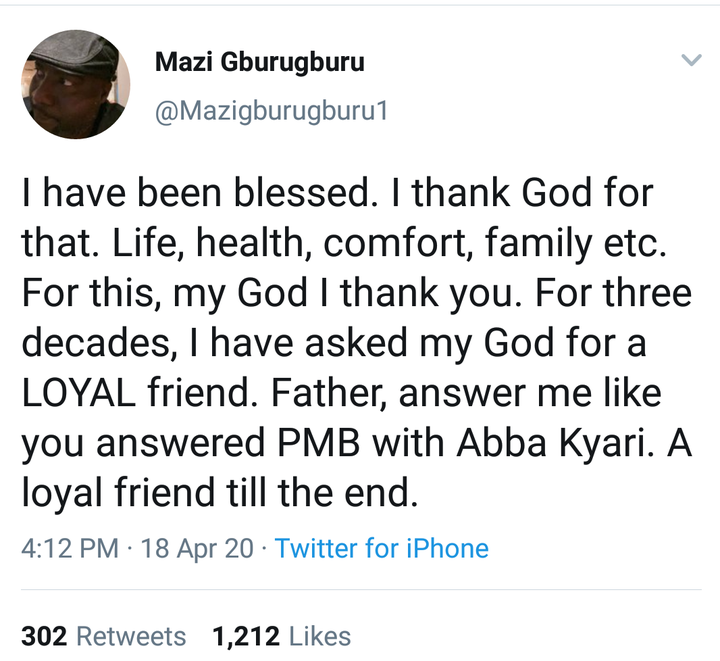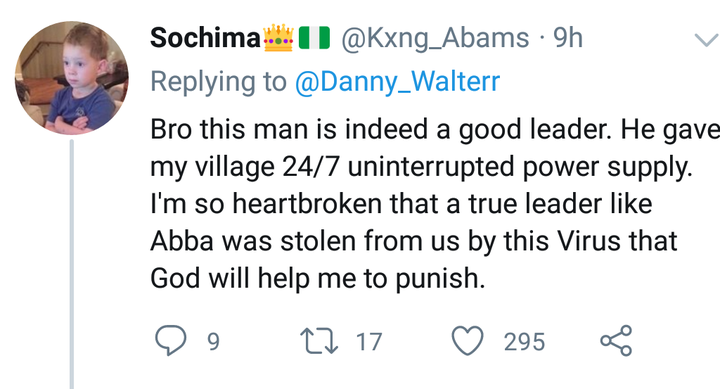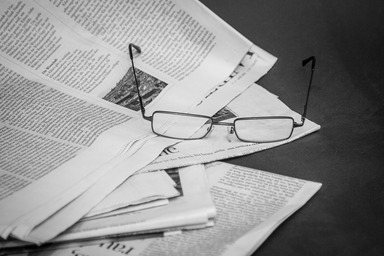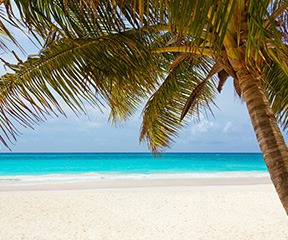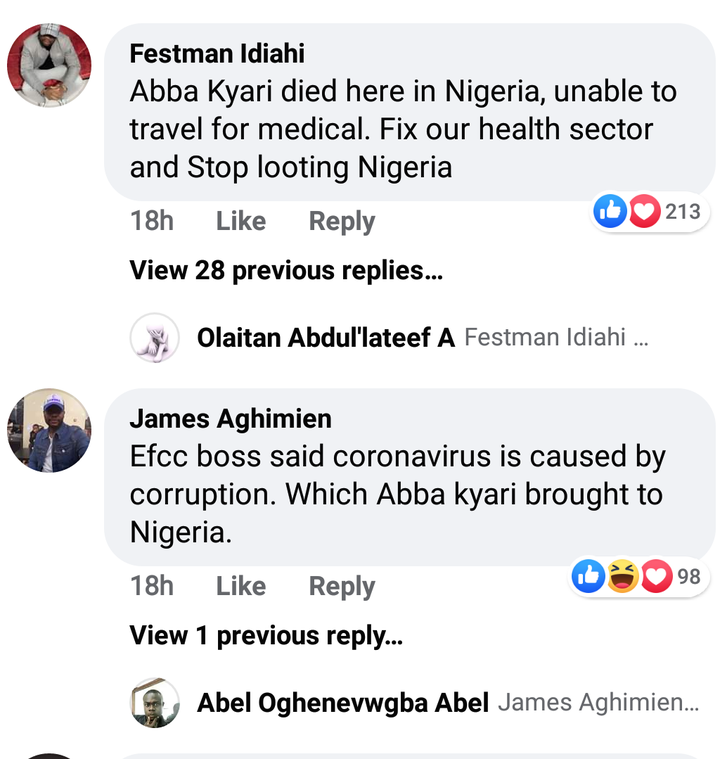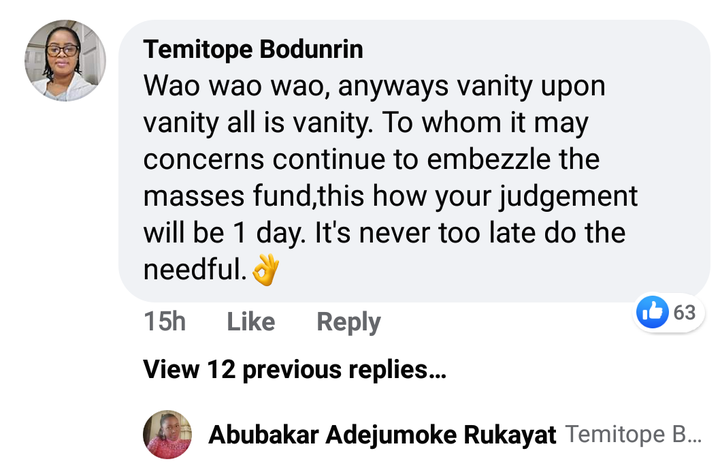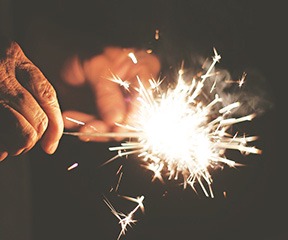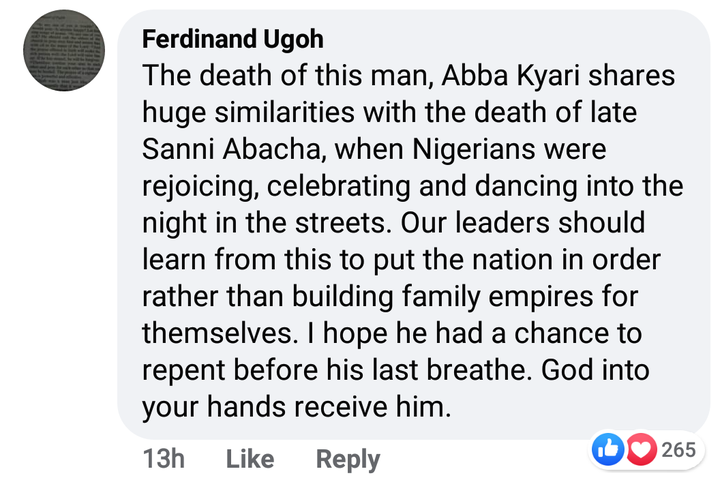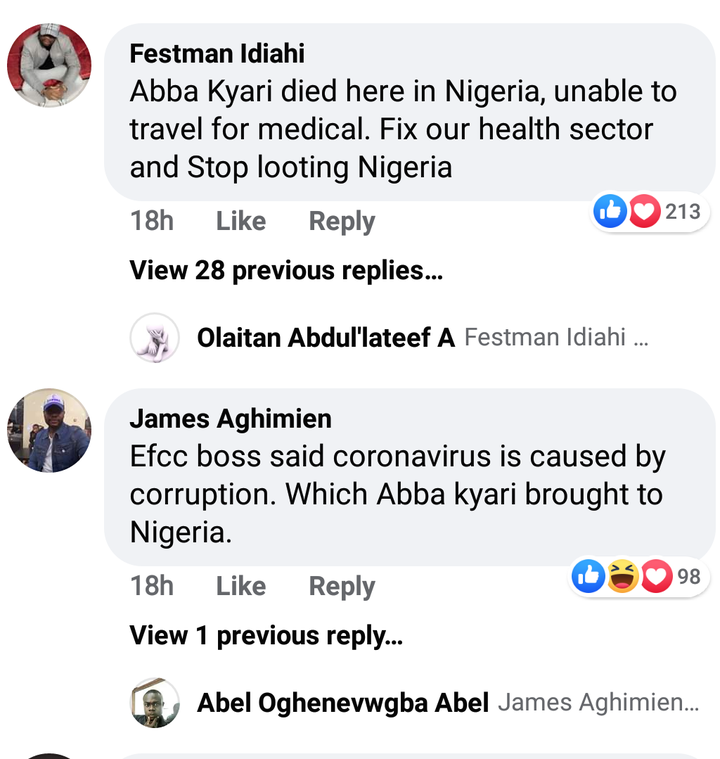 It was also revealed that Dr Kemi Olunloyo had tweeted about Abba Kyari's death weeks ago before the official announcement by the federal government.